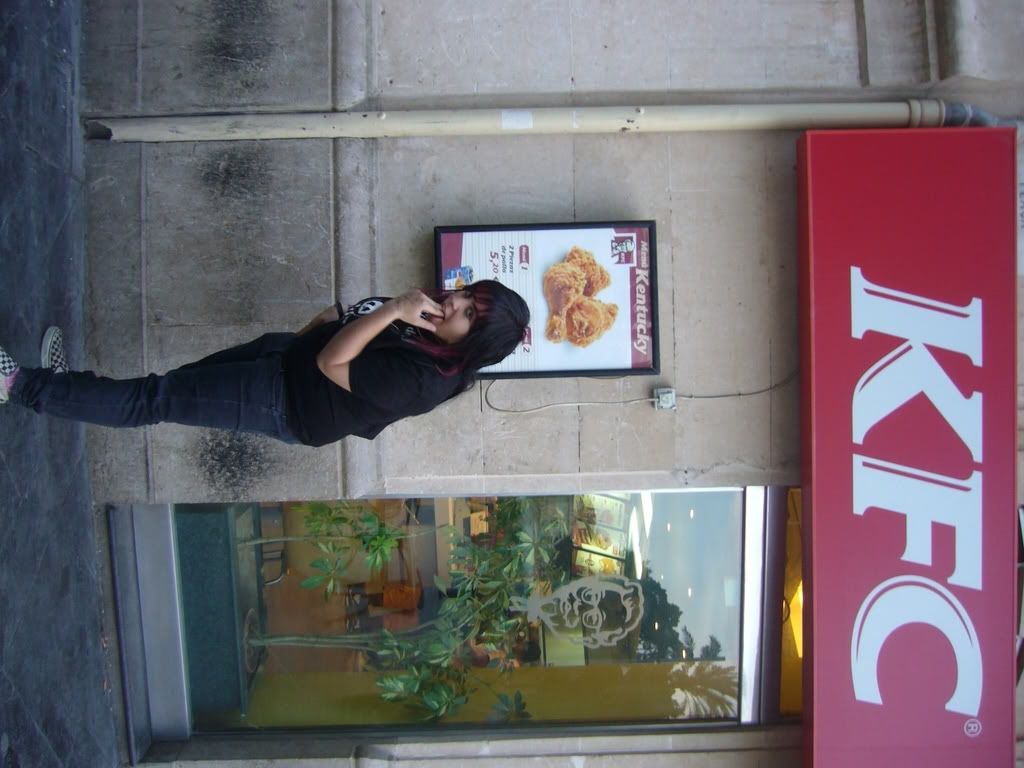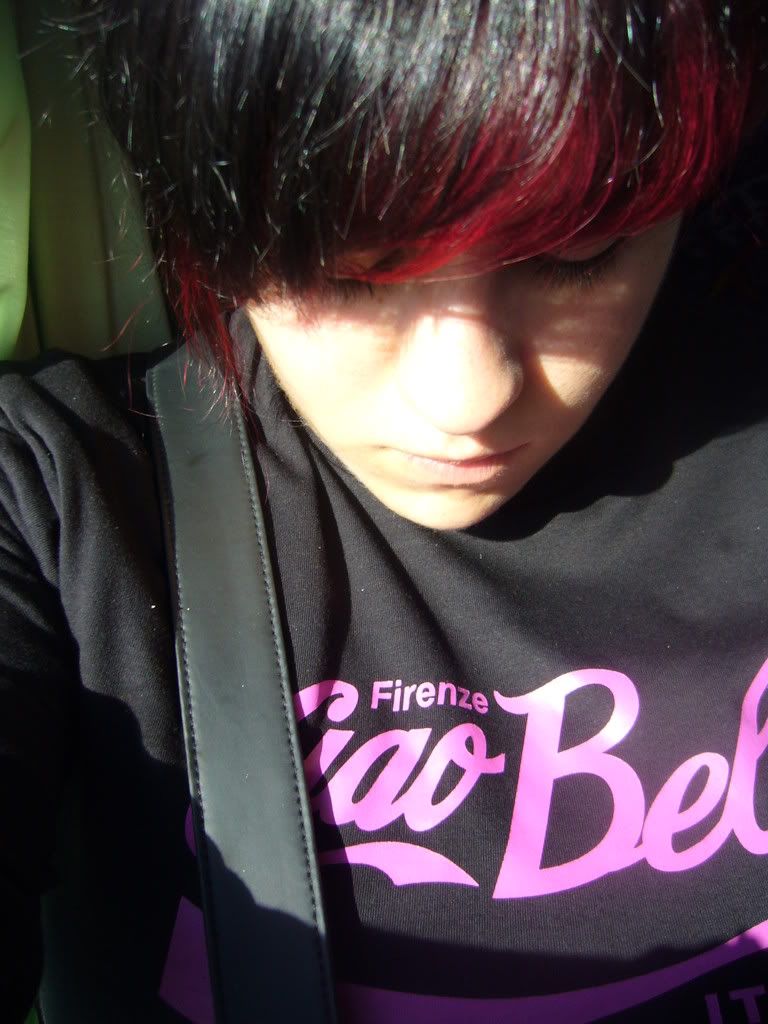 En el bus de Roma.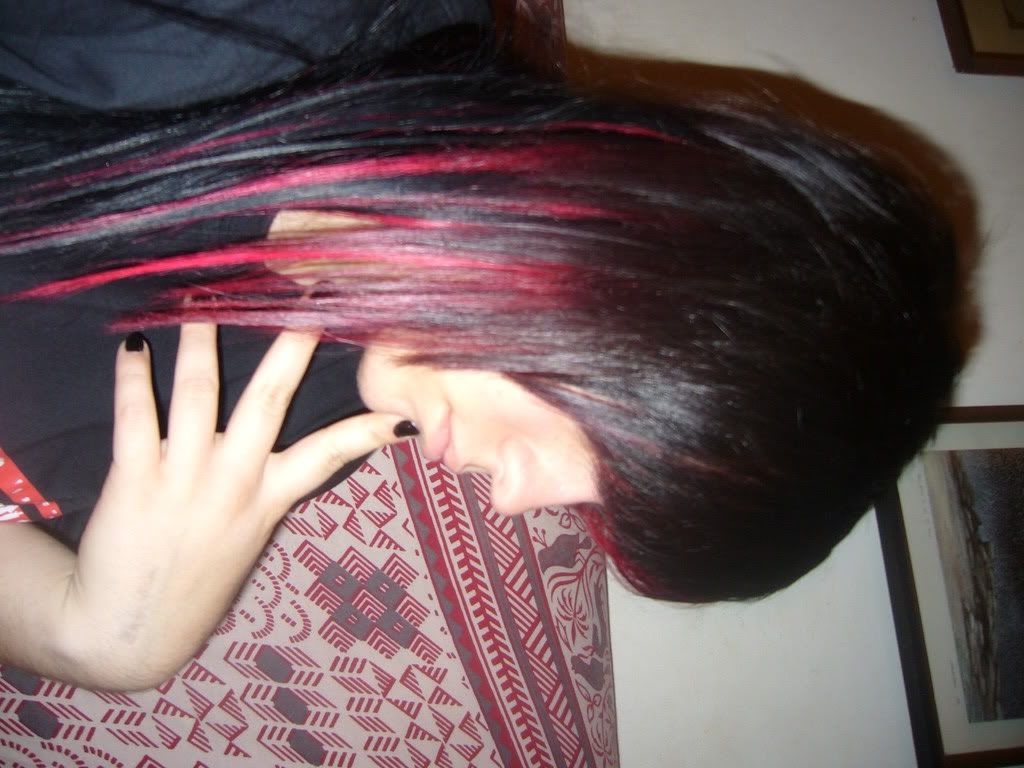 My extensions were love, now they're CRAP.
"Cuesta seguir enfadado cuando hay tanta belleza en el mun
do, a veces siento como si la contemplase toda a la vez y me abruma, mi corazón se hincha como un globo que está a punto de estallar, pero recuerdo que debo relajarme y no aferrarme demasiado a ella y entonces fluye a través de mí como la lluvia y no siento otra cosa que gratitud por cada instante de mi estúpida e insignificante vida"
American beauty
Adri, Kara, Drina, Neus, Rak, Tana, Clara, Lola, Marta
Whenever I get gloomy with the state of the world, I think about the arrivals gate at Heathrow Airport. General opinions starting to make out that we live in a world of hatred and greed, but I don't see that. It seems to me that love is everywhere. Often it's not particularly dignified or newsworthy, but it's always there - fathers and sons, mothers and daughters, husbands and wives, boyfriends, girlfriends, old friends. When the planes hit the Twin Towers, as far as I know none of the phone calls from the people on board were messages of hate or revenge - they were all messages of love. If you look for it, I've got a sneaking suspision love actually is all around.
I love...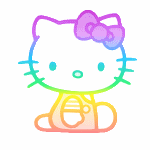 Hello Kitty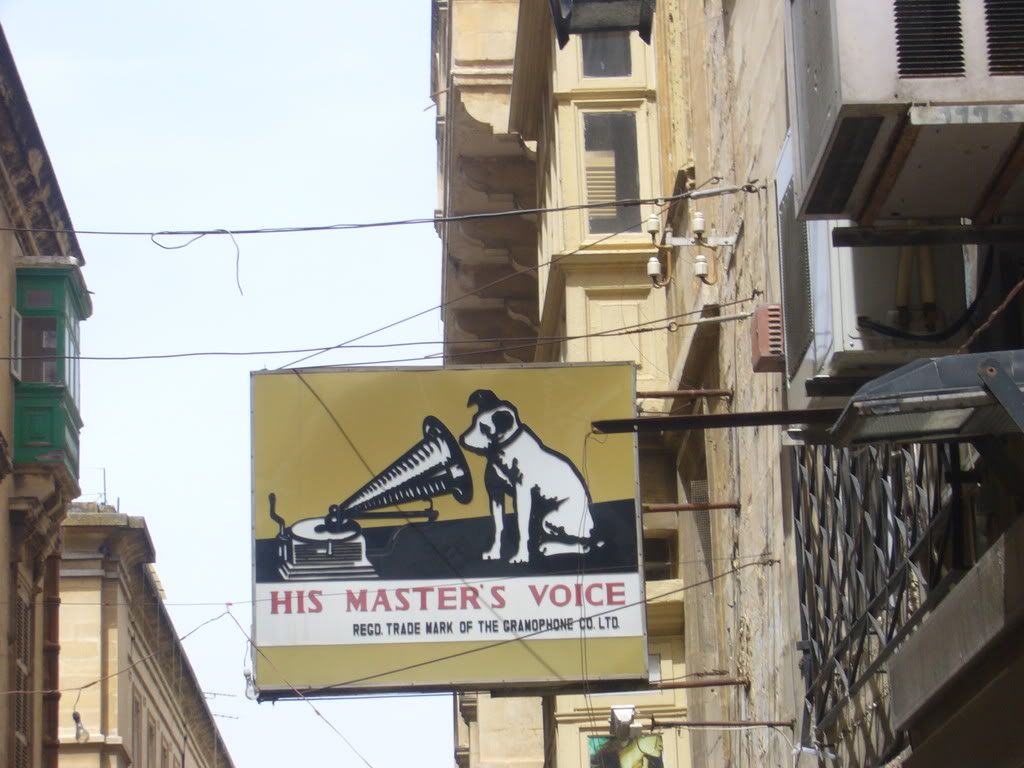 HMV La Valetta, malta.
Skins
Chris:And after my brother died,
whenever my parents were just...
you know, I'd get inside my duvet
and I'd just read it over and over.
And it made me think that
when I came out,
I didn't want to be different.
I just wanted what was
outside to be different.


Jal:And was it ever?


Chris:No.
------------
I've been thinking about what Chris
would have wanted me to say today.
The advice he'd give me.
Which would be something like,
"You know what, babe,
fuck it."
"These guys know all about me.
Tell them about someone different."

So I thought I'd say something
about a hero of Chris's.
A man called captain Joe Katanga.
In 1960,
climbing into a foil balloon,
Captain Joe ascended 32
kilometres into the stratosphere.
And then,
armed only with a parachute,
he jumped out.
He fell for four minutes and
36 seconds,
reaching 740mph
before opening his parachute
five kilometres above the earth.
It had never been done before.
And has never been done since.
He did it just because he could...
... and that's why Chris loved him.

Because the thing about Chris was
he said yes.
He said yes to everything.
He loved everyone.

He was the bravest boy...
man, I knew.
And that was...
He flung himself
out of a foil balloon every day.
Because he could.
Because he was.

And that's why...
and that's why...
We...
We loved him.


Gloomy Bears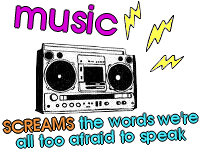 My heros and beloved ones
Gerard Way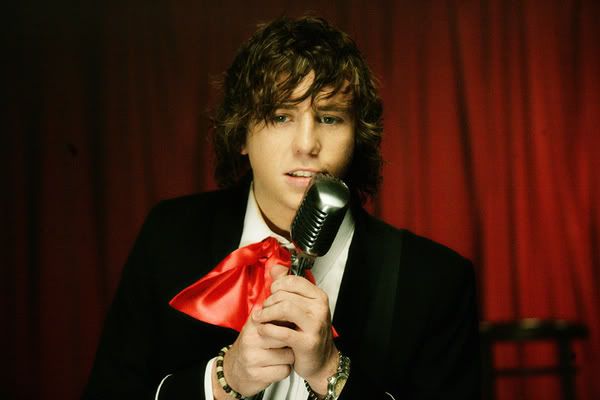 Danny Jones
Joe Dempsie
James Bourne
McFLY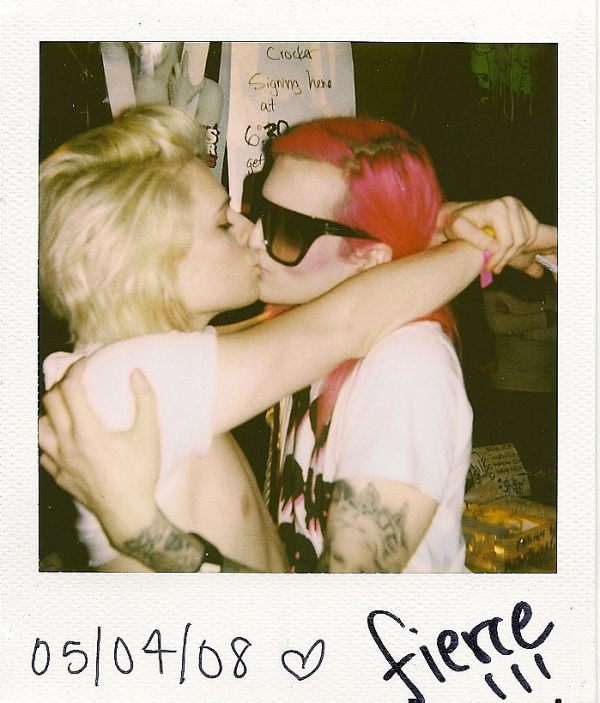 Jeffree Star & Chris Cocker.